Breakers
La Bounty Labounty Breakers
The LaBounty breaker line is designed for all day, everyday use in the most demanding applications. With heavy-duty housing designs and the latest technologies standard on most models, these breakers are destined to become the tool of choice for primary and secondary demolition, trenching, tunneling and boulder breaking.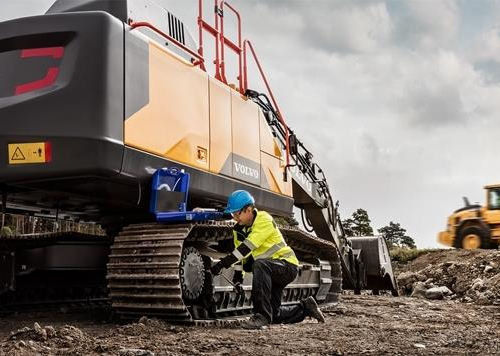 Service Available
Our service agreements gives you added peace of mind, allowing you to focus more on your business.
Learn More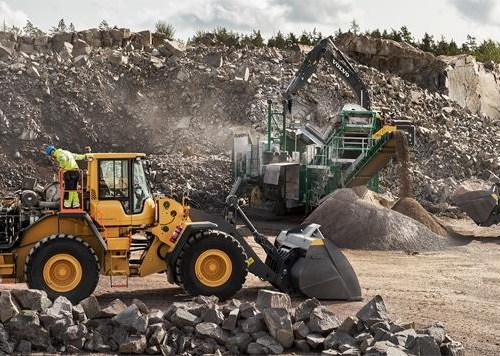 Need Parts?
Genuine Volvo parts are available from us to keep your equipment running like new.
Learn More