Multi-Jaw Processors
La Bounty MRX 70 / 100 / 130 / 150 / 200 / 250 / 350 / 500 / 700
Versatility is taken to a whole new level with the MRX. With three different interchangeable jaws – a concrete pulverizer, concrete cracker, and shear – the MRX is the answer to most primary and secondary demolition needs. The interchangeable jaws' designs facilitate improved penetration and rapid material downsizing.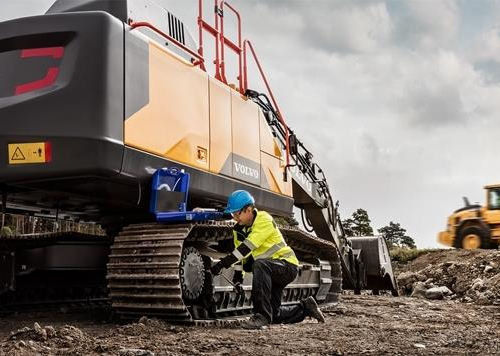 Service Available
Our service agreements gives you added peace of mind, allowing you to focus more on your business.
Learn More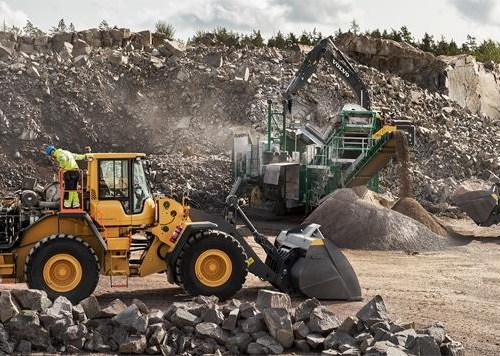 Need Parts?
Genuine Volvo parts are available from us to keep your equipment running like new.
Learn More