Pulverizers
La Bounty Mobile rotating Pulverizers
LaBounty offer powerful industry leading demolition and concrete pulverizers.
The LaBounty Mobile Hydraulic Pulverizers (MHP) offer industry leading power-to-weight and large jaw capacities. Designed for high efficiency secondary demolition and concrete recycling, the all-new MHP design has been optimized to pick-up, crush, and separate rebar from concrete faster than ever before thanks to high tip-forces, a large jaw, and fast cycle-times
The LaBounty Mobile Rotating Pulverizer (MRP) is the perfect attachment for users seeking a high production tool with minimal maintenance requirements.Take on diverse primary and secondary demolition projects with one powerful tool.
LaBounty Concrete Pulverizers are designed for quiet, controlled demolition and recycling of concrete structures. All Concrete Pulverizer models feature patented pin-on Swift Lock teeth that allow field change-out in minutes. LaBounty Concrete Pulverizers are actuated by the excavator's bucket cylinder—no additional hydraulic circuits are required.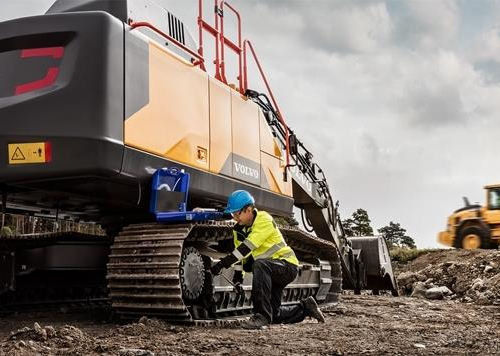 Service Available
Our service agreements gives you added peace of mind, allowing you to focus more on your business.
Learn More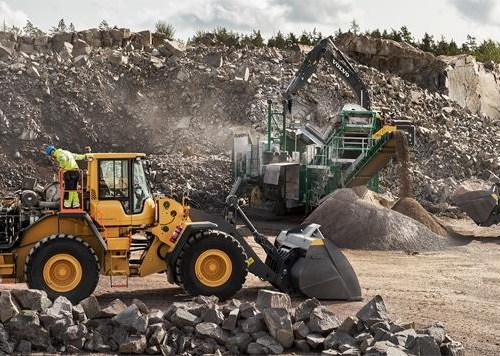 Need Parts?
Genuine Volvo parts are available from us to keep your equipment running like new.
Learn More