Brooms
Broce Broom Turf Boss
This one pass broom is designed to reduce maintenance time on synthetic fields. Made from the same great Broce Broom products, we have customized it to be used on sporting fields that have a need to level and spread crumb rubber evenly. The system features full, 8' brush contact, reversible rotation and a radiator designed to operate in up to 140 °F temperatures. These features allow the operator to sweep easily in both directions, and help ensure the life of the product. The "Turf Boss" is also the only system of its kind to incorporate a hydraulic oil cooler standard, while the 12-inch-wide turf-specific tires leave minimal imprint.
Features and Benefits
Broce Broom Turf Boss Broom -
Electronic variable speed, reversible brush
Low impact, wide tires
Severe duty radiator and integrated hydraulic oil cooler
Brush reverse control with pull-out locking detent to prevent unintentional activation.
ISO 3471 Certified ROPS and canopy
ISO 6683 Seat Belt
Power steering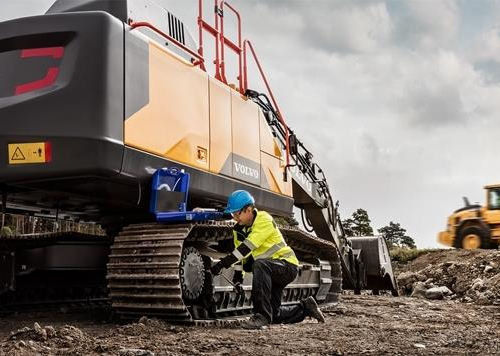 Service Available
Our service agreements gives you added peace of mind, allowing you to focus more on your business.
Learn More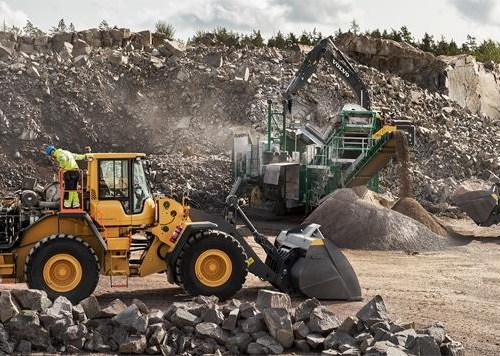 Need Parts?
Genuine Volvo parts are available from us to keep your equipment running like new.
Learn More