Brooms
Broce Broom BW-260
While the 250 Series is great for smaller projects, our rental customers wanted a simpler broom that still offers an exceptional product but has a lower cost point. Broce took the 250 broom and "value-engineered" it upon popular request and created the 260 Series 3-wheel sweeper. We redesigned the overall frame as well as the broom swing frame and made other alterations to the sweeper. Compared to the competition, this broom is hands down the best quality construction broom and sweeper for the value.
Features and Benefits
Broce Broom BW-260 Broom -
Kubota V1505 4 cylinder engine
8′ convoluted brush
Vertical hydraulic tank
Redesigned dash
New servo controlled hydrostatic pump
Simple, yet heavy duty redesigned broom swing which allows the broom to be "pulled" not "pushed" like our competitor.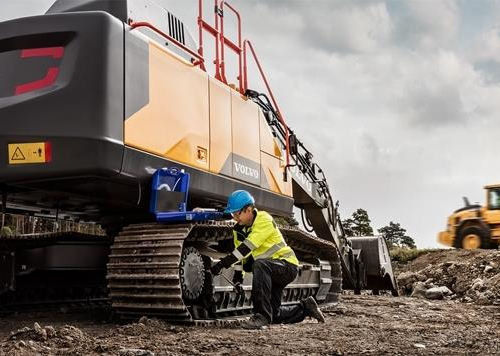 Service Available
Our service agreements gives you added peace of mind, allowing you to focus more on your business.
Learn More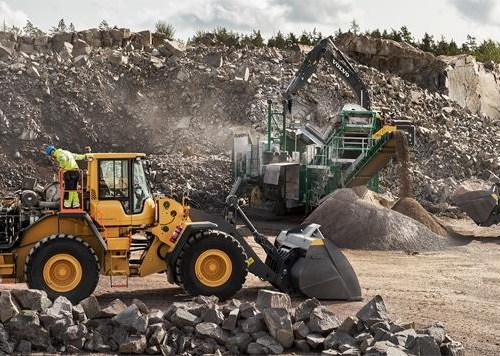 Need Parts?
Genuine Volvo parts are available from us to keep your equipment running like new.
Learn More