Road Wideners
Road Widener Offset Vibratory Roller Attachments
 3
 713
 2,550 - 3,500
Enjoy unprecedented peace of mind thanks to a patented design that allows the host machine to remain safely on a flat surface while compacting road shoulders and ditches. Unlike self-propelled compaction machines and drum rollers, the Offset Vibratory Roller doesn't force the operator to be in a tipping position, which increases jobsite safety and employee satisfaction.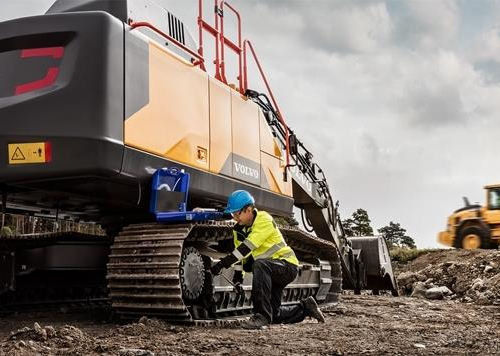 Service Available
Our service agreements gives you added peace of mind, allowing you to focus more on your business.
Learn More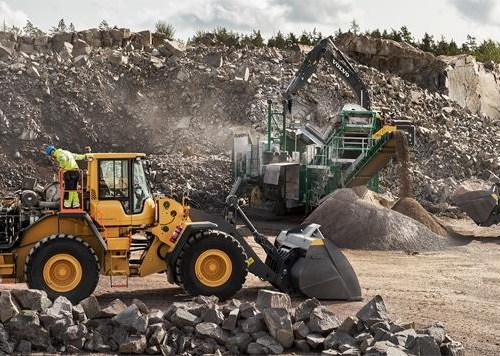 Need Parts?
Genuine Volvo parts are available from us to keep your equipment running like new.
Learn More