Road Wideners
Road Widener FH & FH-R Series
Designed to revolutionize your business's profitability, the patented FH-R material placement attachment gives you ultimate versatility in a compact package. Take on road shoulder repairs, remediation, road widening, trench backfilling and even asphalt and aggregates placement — all with an attachment compatible with equipment you already own. Available in single and dual discharge configurations and in 1 to 6 feet laydown widths, the FH-R works the way you need it to.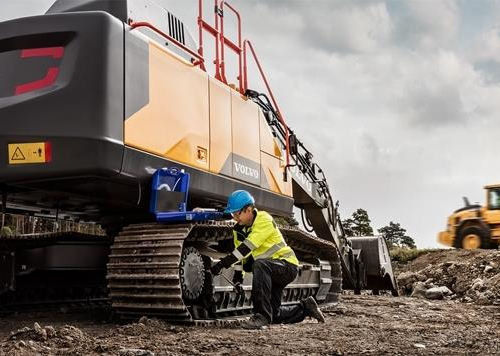 Service Available
Our service agreements gives you added peace of mind, allowing you to focus more on your business.
Learn More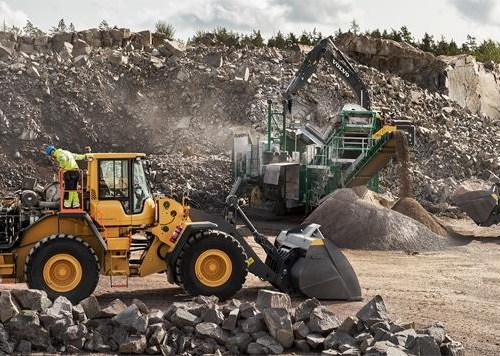 Need Parts?
Genuine Volvo parts are available from us to keep your equipment running like new.
Learn More