Doosan Portable Power's G70 is a completely redesigned package to meet the challenge of tier 4 emissions while also improving performance specifications over the previous generation. The G70 generator is engineered to provide the highest reliability while lowering the total cost of operation. Key applications include construction site power, special events and entertainment, de-watering and municipalities.
The G70 carries Doosan Portable Power's legacy of rugged, dependable power. The G70 generator boasts tough running gear and a hardened enclosure that can stand up to harsh environments. The G70 also has the ability to change from 50Hz to 60Hz, making it one of the most versatile generators offered today.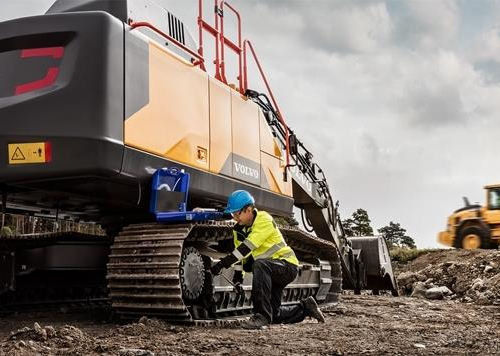 Service Available
Our service agreements gives you added peace of mind, allowing you to focus more on your business.
Learn More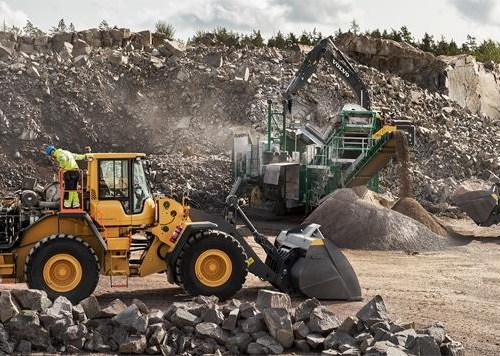 Need Parts?
Genuine Volvo parts are available from us to keep your equipment running like new.
Learn More