Compressors
Doosan XP825/HP750
The two-in-one XP825/HP750WCU-T4F portable air compressor from Doosan Portable Power delivers dual pressures with airflow ranging from 750 to 825 cfm and pressure ranging from 125 to 150 psi. The XP825/HP750WCU-T4F air compressor is built for long-term use and provides maximum productivity.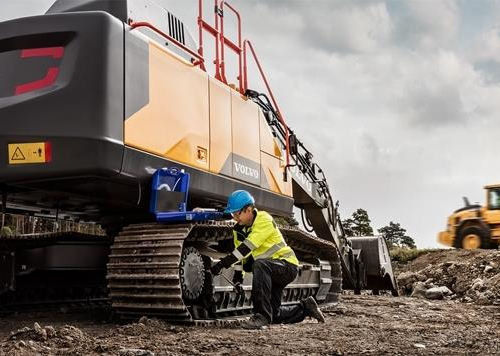 Service Available
Our service agreements gives you added peace of mind, allowing you to focus more on your business.
Learn More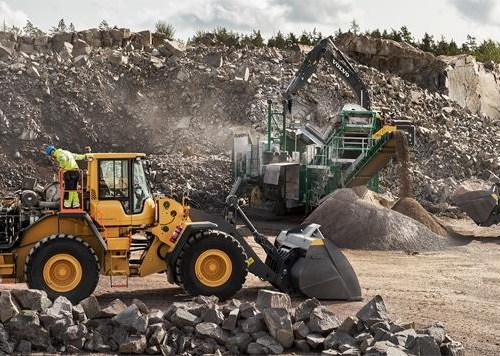 Need Parts?
Genuine Volvo parts are available from us to keep your equipment running like new.
Learn More