The G190-G325 range features the exclusive DualBoxTM enclosure design. This innovative enclosure separates the powertrain from the cooling system, allowing independent control of the cooling performance in each compartment. The engine compartment is cooled by dual, variable speed, electric cooling fans designed to maximize sound attenuation and minimize water ingression. The cooling compartment features a high efficiency, centrifugal style cooling fan which improves fuel economy and provides the cooling performance that tier 4 diesel engines need.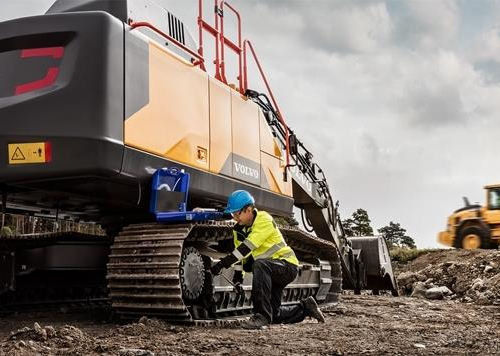 Service Available
Our service agreements gives you added peace of mind, allowing you to focus more on your business.
Learn More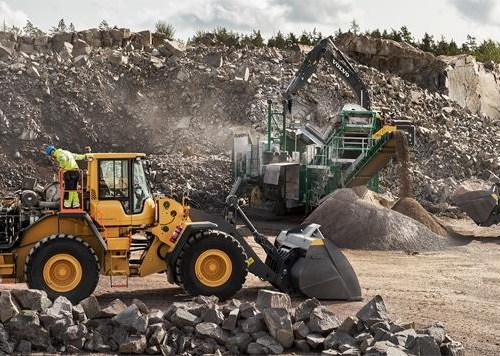 Need Parts?
Genuine Volvo parts are available from us to keep your equipment running like new.
Learn More