The unique selling point of the 804e is its unmatched payload. While other electric concepts reach their limits at a maximum payload of between 500 and 1,500 kg, the new E-Bergmann transports up to 3.5 metric tons per load. The two solid steel frames, which are connected to one another by a swinging swivel joint, are robustly designed. In combination with all-wheel steering and a rotatable driver's stand, Bergmann realizes more than 50 years of dumper experience in a completely transformed installation space. The result is a truly all-terrain all-wheel drive transporter without compromise – created for professional requirements in urban environments.
Downloads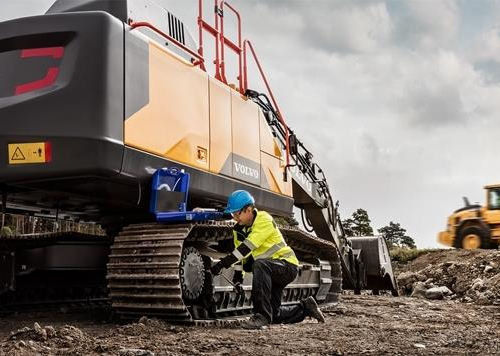 Service Available
Our service agreements gives you added peace of mind, allowing you to focus more on your business.
Learn More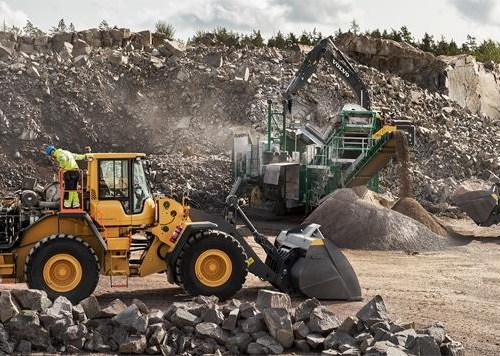 Need Parts?
Genuine Volvo parts are available from us to keep your equipment running like new.
Learn More