Track Crushers
Sandvik QS332-DDHS
Sandvik QS332 HS is a tracked, self contained cone crusher with an on board diesel engine and modular hanging screen system.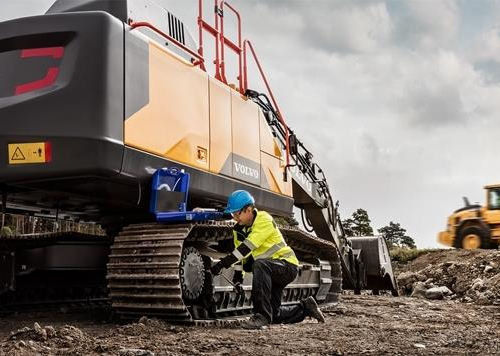 Service Available
Our service agreements gives you added peace of mind, allowing you to focus more on your business.
Learn More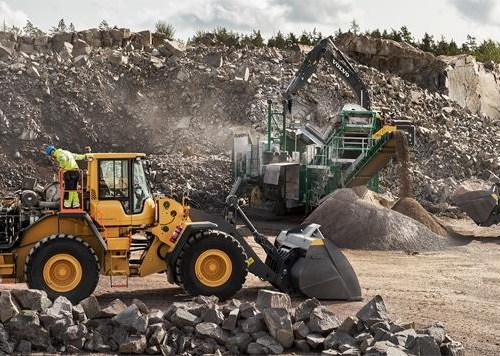 Need Parts?
Genuine Volvo parts are available from us to keep your equipment running like new.
Learn More