Track Crushers
Sandvik QI442
 45"" x 52"
 551
 124,450
Sandvik QI442 is a heavy duty, self-contained track mobile impact crusher which features the unique Sandvik CI621 Prisec impact chamber. This offers unparalleled flexibility through the ability to work in both primary and secondary applications.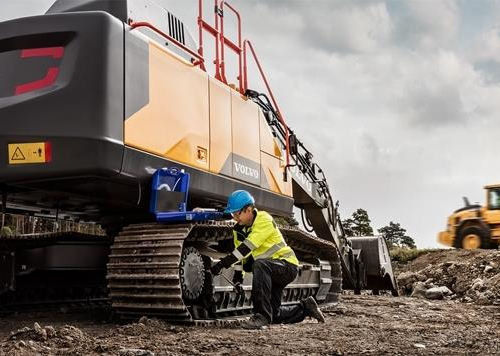 Service Available
Our service agreements gives you added peace of mind, allowing you to focus more on your business.
Learn More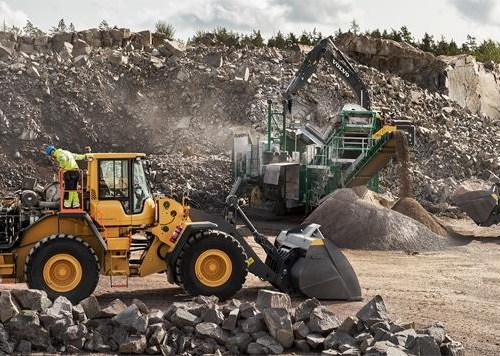 Need Parts?
Genuine Volvo parts are available from us to keep your equipment running like new.
Learn More