Track Crushers
Sandvik QH332-DDHS
Sandvik QH332HS is a tracked, self contained cone crusher with an onboard diesel engine. It comes complete with a double deck hanging screen which is completely detachable providing you with the flexibility to operate in open or closed circuit all within 30 minutes.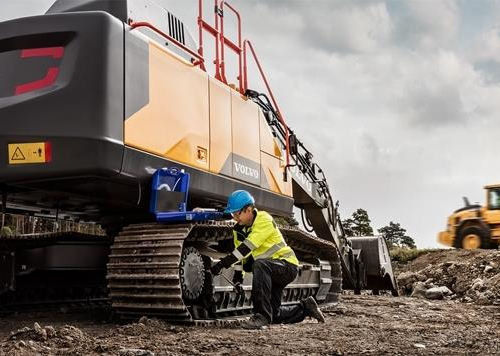 Service Available
Our service agreements gives you added peace of mind, allowing you to focus more on your business.
Learn More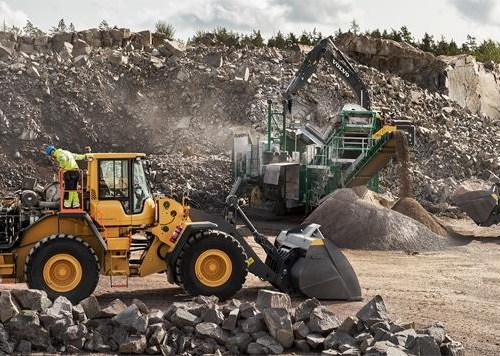 Need Parts?
Genuine Volvo parts are available from us to keep your equipment running like new.
Learn More