Excavators
Volvo ECR25 Electric
The Volvo ECR25 Electric excavator is a true game changer. The first in a new range of electric compact excavators, it takes a proven concept, and then adds battery electric power, so you'll have all the performance you need, in the compact package you demand. Volvo CE is moving towards a brighter, more sustainable future, and now you can too.
Features and Benefits
Volvo ECR25 Electric Excavator - The high performing new ECR25 Electric compact excavator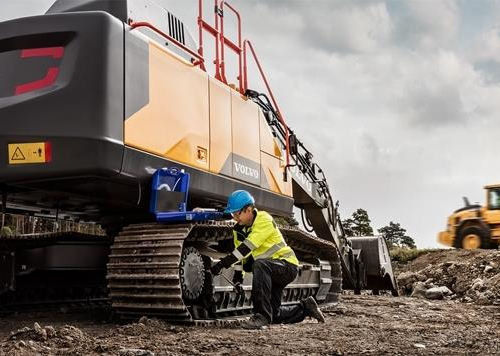 Service Available
Our service agreements gives you added peace of mind, allowing you to focus more on your business.
Learn More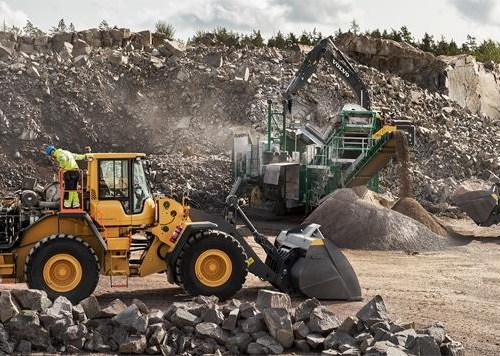 Need Parts?
Genuine Volvo parts are available from us to keep your equipment running like new.
Learn More