Dust Suppression
CW Machine Worx 300-80-D
"Whether you're in need of a unit with some serious firepower for a massive undertaking or a portable dust suppression machine for a smaller task, CW Machine Worx has a full line of Hi-pressure Air Water Cannons (HAWC) ready to assist in combating invasive and problematic debris surrounding and within your project.
We offer a complete dust suppression solution to keep dust particulates down at your job site. The portability of our HAWC/Dust Destroyers, Dust Demolishers, and Dust Regulators can help solve your daily dust control issues at demolition sites, scrap/recycling yards, mining applications, construction sites, aggregate yards, quarries, local solid waste facilities, composting facilities, forestry sites, agricultural product storage facilities, power generation sites, fly ash disposal facilities, slurry ponds, and river & port product handling/storage facilities. Additional application solutions provided by our water cannons include dewatering of landfill ponds, odor control, ADC agent applications, irrigation, livestock temperature management, pond dewatering, and landfill air humidification. Purchase, rent, or rent-to-purchase a HAWC/Dust Destroyer and "Just Add Water!"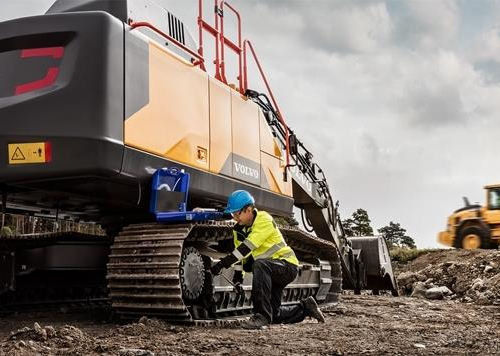 Service Available
Our service agreements gives you added peace of mind, allowing you to focus more on your business.
Learn More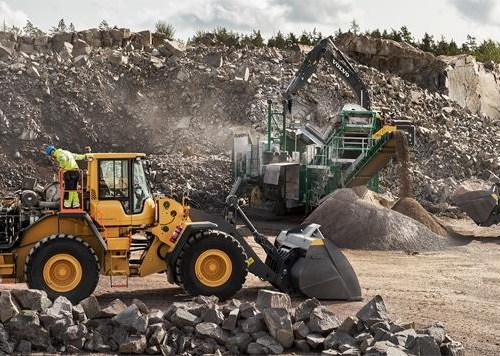 Need Parts?
Genuine Volvo parts are available from us to keep your equipment running like new.
Learn More