Material Handlers
Rotobec Horizon 920 SM
When the going gets tough, the Horizon gets going. Superior durability. Exceptional precision. The Horizon Stationary Mount Loader is a unique solution for heavy duty applications requiring the precision of the Elite, combined with the strength and durability of a much larger loader. Built using the highest quality materials, the Horizon will not only survive, but thrive in even the most demanding environments. This knuckleboom loader can be pushed to the limit day in and day out, and it will continue to give you all you need and more. Reduce your downtime, increase your efficiency and add to your bottom line. It really is that simple.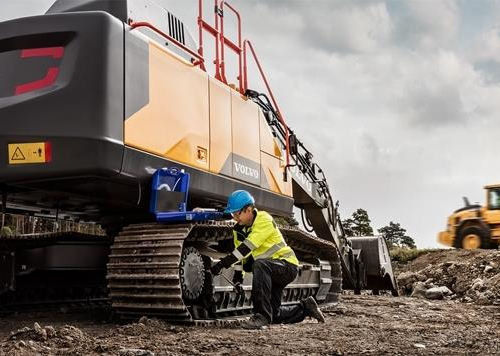 Service Available
Our service agreements gives you added peace of mind, allowing you to focus more on your business.
Learn More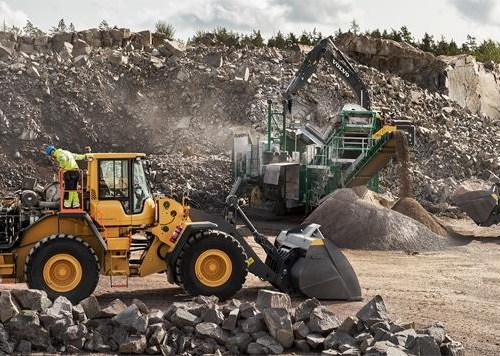 Need Parts?
Genuine Volvo parts are available from us to keep your equipment running like new.
Learn More