Material Handlers
Rotobec Elite 915 T & T
Without question, the Rotobec Elite loader is the most versatile, robust and longest lasting knuckleboom loader of its size ever made. Our Elite loader is fit for every application, including scrap collection and transportation, recycling materials, and processing facilities, as well as log loading and railroad work. The lightweight design of the Elite series, combined with an incredible max lift capacity, make this heavy duty loader the undisputed heavyweight champion in its weight class. The Elite 915 is the strongest and most robust of the two Elite T&T models, while being faster than the Elite 910. Bottom line : you can lift more with less than you have ever imagined.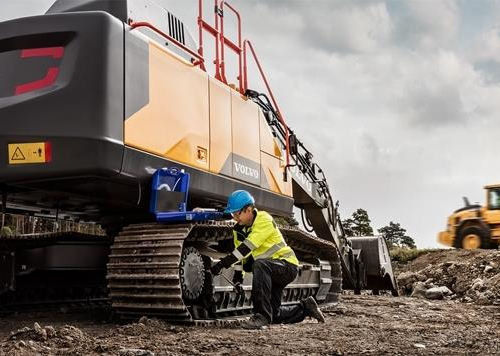 Service Available
Our service agreements gives you added peace of mind, allowing you to focus more on your business.
Learn More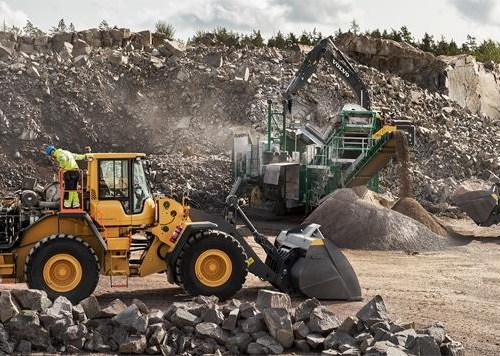 Need Parts?
Genuine Volvo parts are available from us to keep your equipment running like new.
Learn More