Material Handlers
Rotobec Elite 910 T & T
Spend less time repositioning your knuckleboom loader and more time on what matters most: working. No matter what the application is, the Elite loader is the right fit for the job. The speed of the machine will definitely give you the ultimate efficiency you are looking for. With a lightning-fast loader, you will move more in less time than ever before. Its precision and agility make it the ideal machine for everything, whether you're loading logs, trash, scrap or working on rails. Whether mounted on a truck or a trailer, the Elite 910 will get the job done. Rotobec Elite Loaders have the lowest cost of ownership, and that means more money in your pocket at the end of the day.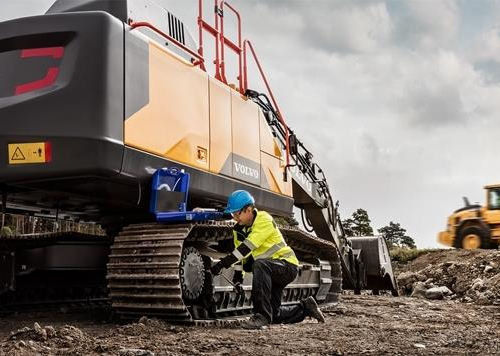 Service Available
Our service agreements gives you added peace of mind, allowing you to focus more on your business.
Learn More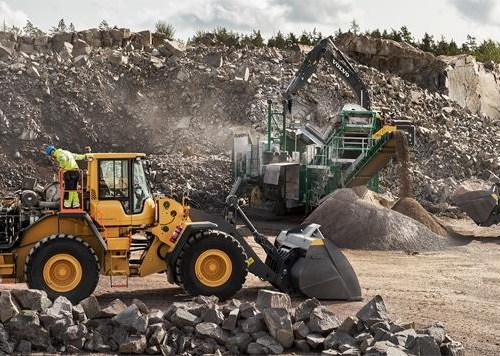 Need Parts?
Genuine Volvo parts are available from us to keep your equipment running like new.
Learn More