Material Handlers
Rotobec Elite 910 SM
The Elite Stationary Mount Loader is without question the toughest, most versatile, longest lasting knuckleboom loader of its size. With the industry's lowest total cost of ownership, the Elite is quickly becoming the favorite of owners and operators around the globe. It will take the human element out of your operations and will unjam or fix clogged material in your mill chain, as well as handle trash in sorting centers or transfer stations. It is compact, making it handy. With the workforce getting older and scarce, you can mechanize your operations with an Elite Stationary Mount loader. It is also very useful for scale houses to make sure trucks leave with the appropriate weight. Available in a variety of configurations, the Elite Stationary Mount loader comes as a tailor-made solution for every conceivable application. The Elite loader and all of its major components are designed and manufactured by Rotobec in North America. If you are looking to lift more in less time than ever before, look no further than the Elite loader.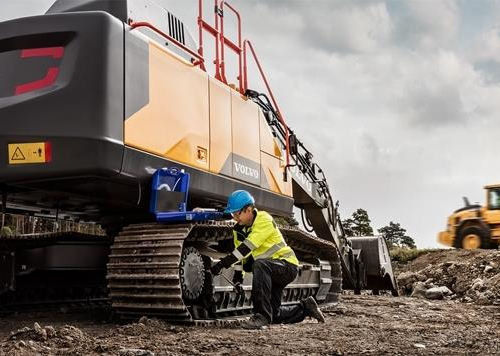 Service Available
Our service agreements gives you added peace of mind, allowing you to focus more on your business.
Learn More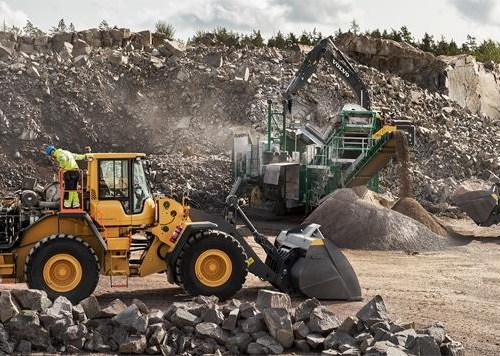 Need Parts?
Genuine Volvo parts are available from us to keep your equipment running like new.
Learn More